Decontamination work to start in more parts of Fukushima in FY 2023
https://www3.nhk.or.jp/nhkworld/en/news/20221217_01/ Friday, Dec. 16, 17:57
The Japanese government says decontamination work will start next fiscal year in more parts of Fukushima Prefecture that remain off limits following the March 2011 nuclear accident.
Authorities designated the areas as "difficult-to-return zones", and evacuation orders remain in effect.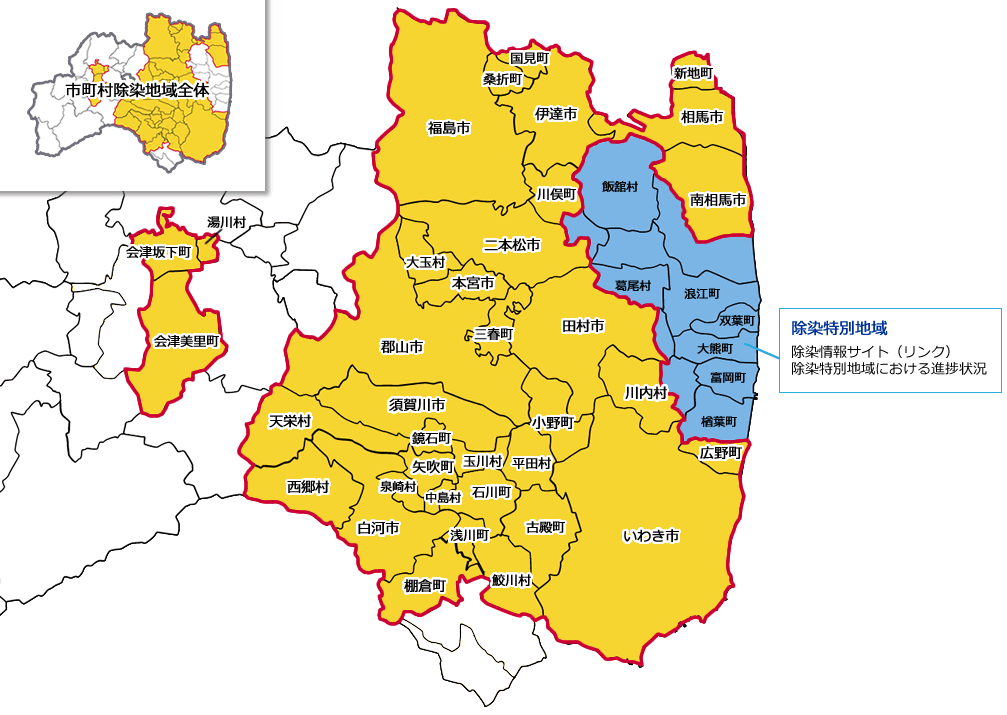 On Friday, Reconstruction Minister Akiba Kenya said the decontamination work includes parts of Okuma and Futaba towns.
A detailed schedule remains undecided, but the work will begin in the fiscal year starting next April.
The government plans to fund the work with 6 billion yen, or nearly 44 million dollars, from the state budget.
Some parts of the "difficult-to-return zones" have already been cleaned up so that people can return.
The ruling coalition has been urging the government to decontaminate more areas.